Relais Boréale
Relais Boréale, located inside our brewery at Blainville, is the perfect place to taste our exclusive beers, fill up a growler, grab some bottles / cans, or shop a piece of clothe!
NOTICE FOR THE RELAIS BORÉALE
NOTICE FOR THE RELAIS BORÉALE | TEMPORARY CLOSURE
At Boréale, we have initiated rigorous security measures to protect our employees and customers from the risks associated with the Covid-19 pandemic. In this sense, we have chosen to close our Relais Boréale for an indefinite period. This situation being beyond our control, we ask for your collaboration and your understanding in the face of this measure. The extent of the impact of COVID-19 is still unknown, and we choose to proceed with great caution in these uncertain times.
Even so, we will continue to brew and ship our various beers to your favorite open points of sale. As for our brewery employees, they will continue their exceptional work while applying the best practices presented by our government so as not to contract or spread the virus.
(COVID-19)
We are monitoring this situation closely and will keep you informed of any updates as the situation progresses.
Thank you for your understanding in this situation beyond our control and looking forward to sharing a beer with you shortly at our Relais,
The Boréale team.
Tasting

Discover flavours both old and new at our microbrewery. Blainville-situated, the taproom even serves up several exclusive brews!

Refill your growler

Reusing your growler is both mindful and flavourful—it's ecological, economical, and encourages you to discover (or revisit) our many offerings.

Buy our beers

A relay certainly makes you thirsty. Thankfully, we've got everything you need at our Microbrewery! Quebec's favourite beers keep you hydrated throughout the seasons.

On-site boutique

Display your true colours with our accessories. Join the Boreal community and proudly showcase your wilder side.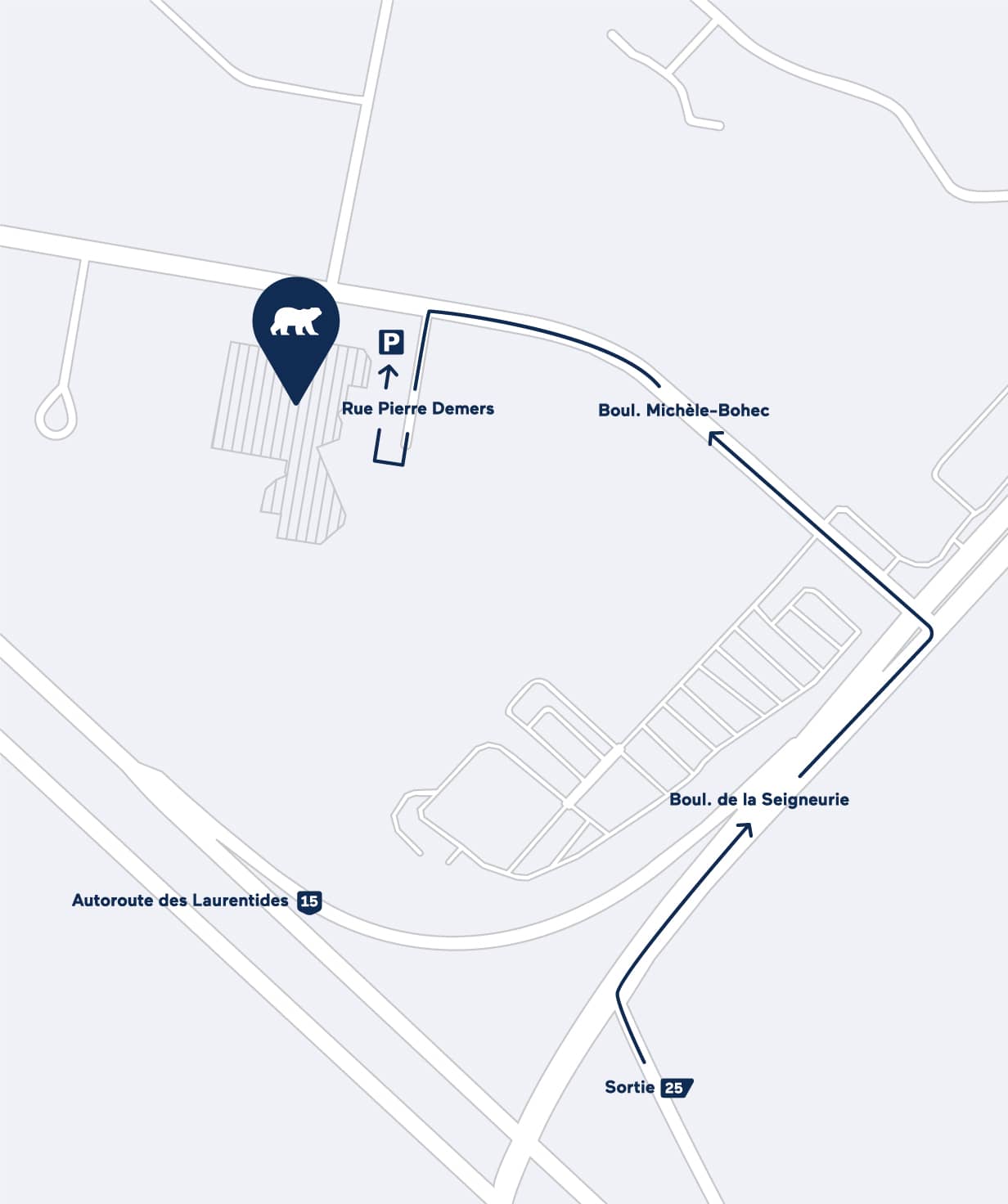 A northbound rite of passage
Journey North
Les Brasseurs du Nord
875, boulevard Michèle Bohec
Blainville, QC
J7C 5J6
Opening hours
Monday to Wednesday

Closed for an indefinite period

Thursday and Friday

Closed for an indefinite period

Saturday

Closed for an indefinite period

Sunday

Closed for an indefinite period