Relais Boréale
Relais Boréale, located inside our brewery at Blainville, is the perfect place to taste our exclusive beers, fill up a growler, grab some bottles / cans, or shop a piece of clothe!
Beers available at Blainville's Relais Boréale
GET ONE OF OUR BEERS BELOW ON YOUR NEXT VISIT TO RELAIS BORÉALE:
Beers available in growlers (MAJ 18/10/2019):

Belge des Champs (6.5%)
IPA du Nord-Est (6%)
Rousse non-filtrée (5%)
Blanche (4.2%)
Éveil Nocturne (4%)

Saison des Plages (4.9%)
Petite Surette de Soif (4%)
ISA des Chutes (3.7%)
Beers available in bottles / cans :

ISA des Chutes (3.7%)
Pilsner des Mers (5.2%)
Pale Ale des Bois (5.1%)
IPA du Nord-Est (6%)
Cap Citra (7.1%)
Gamme classique : Blonde, Blanche, IPA, Dorée, Cuivrée, Rousse, Noire
Tasting

Discover flavours both old and new at our microbrewery. Blainville-situated, the taproom even serves up several exclusive brews!

Refill your growler

Reusing your growler is both mindful and flavourful—it's ecological, economical, and encourages you to discover (or revisit) our many offerings.

Buy our beers

A relay certainly makes you thirsty. Thankfully, we've got everything you need at our Microbrewery! Quebec's favourite beers keep you hydrated throughout the seasons.

On-site boutique

Display your true colours with our accessories. Join the Boreal community and proudly showcase your wilder side.
Available at the Boréale Zone
Updated 18 October 2019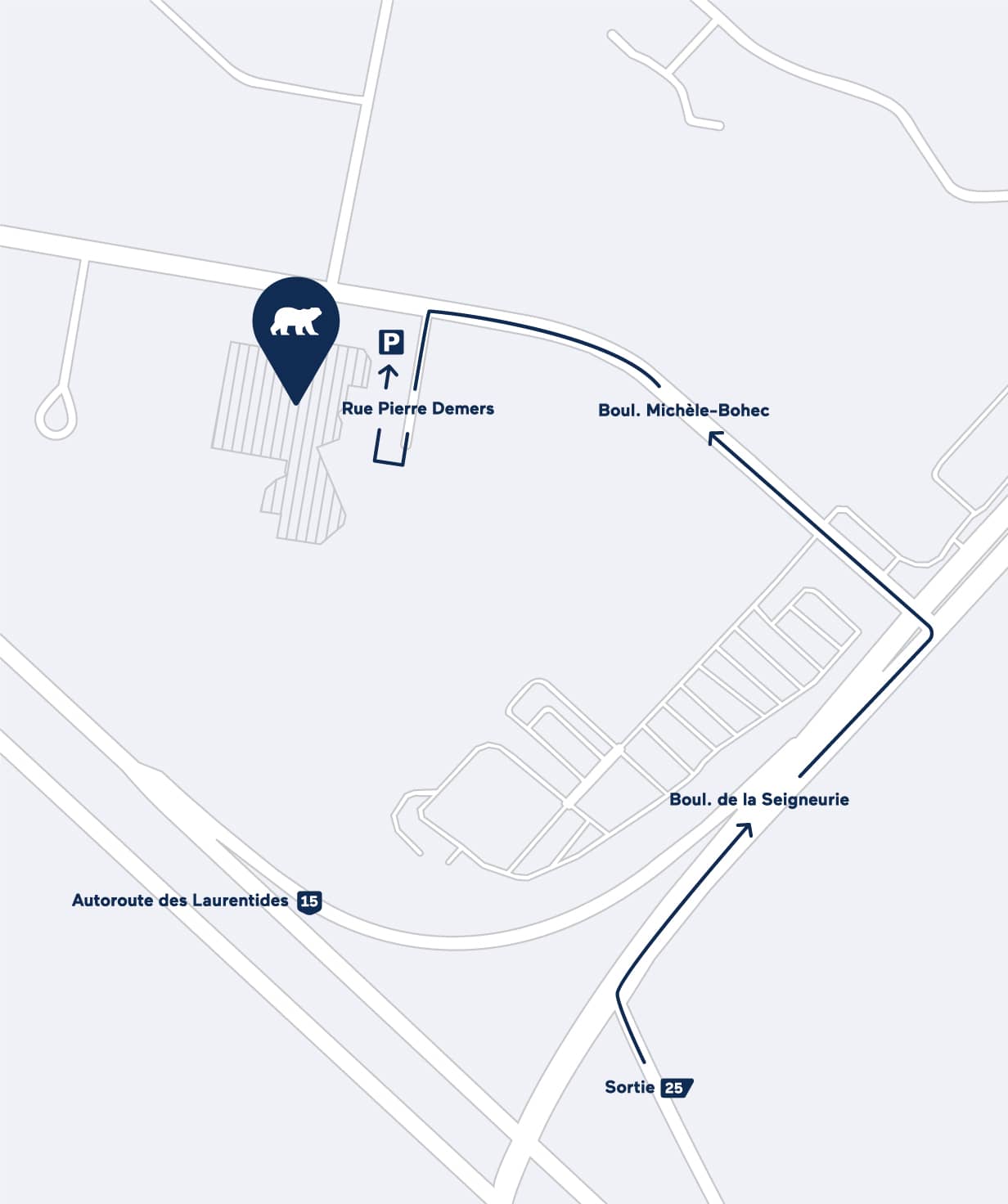 A northbound rite of passage
Journey North
Les Brasseurs du Nord
875, boulevard Michèle Bohec
Blainville, QC
J7C 5J6
Opening hours
Monday to Wednesday

9h - 17h

Thursday and Friday

9h - 20h

Saturday

10h - 17h

Sunday

Closed